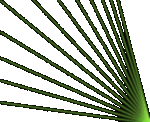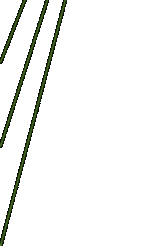 Gallery of holograms - Falcons

Sea Fauna
Falcons

You can see description and enlarged image of the hologram, when you click its image in the gallery.
Look at the example to imagine volumetric holographic image. Picture with the mark (3D) imitates hologram observation, when you move mouse cursor over it.